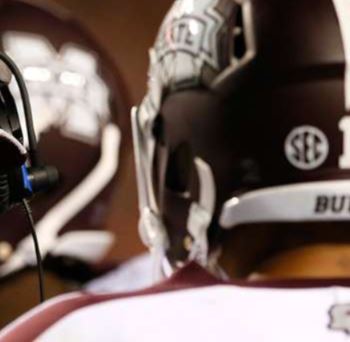 In 2015 the SEC adopted a bylaw that prohibits schools from allowing a player to transfer with arrest records that include sexual assault or domestic violence.
The SEC has looked into expanding that rule this year, to include not only transfers but high school recruits.  After consideration of this new rule the SEC decided to shelf it for now.  They are however expanding the definition of misconduct to include stalking.
The SEC has been more focused on domestic and interpersonal violence instead of just searching arrest records for all types of misconduct.
Credits: http://www.al.com/sports/index.ssf/2016/06/sec_amends_jonathan_taylor_rul.html